One of our keystones to successful preparation for transition from school to work or future learning for students, is the development of truly individualised plans and programs that consider the individual student's personal circumstances. At Montague School this is a collaboration with input and support from a range of people, including the student, family, carers, teachers and any other relevant agencies working with the student (such as allied health professionals). 
Our personalised learning and support planning is a process that acknowledges and celebrates the diversity and strengths of each student. It is a dynamic, collaborative and student-centred process, designed to provide our students with high quality, inclusive education. We also acknowledge that some students may need additional time and support, the length and nature of which will vary, to fully develop their self-awareness and create more effective career plans and strategies.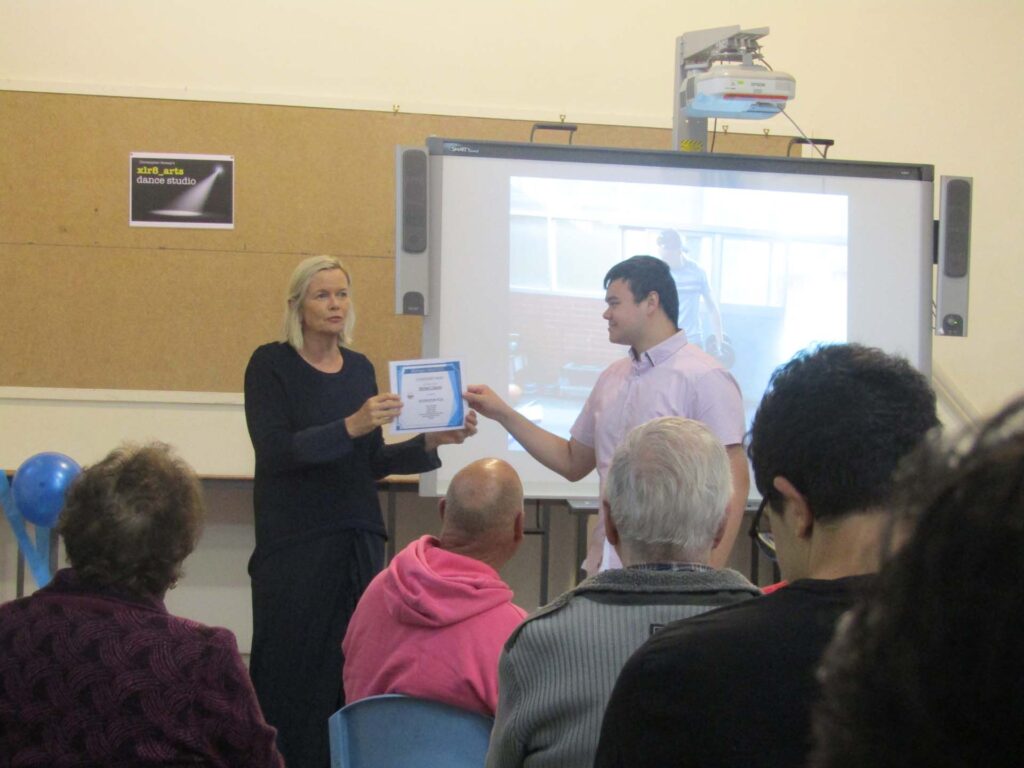 Individual Education Plan (IEP)
Every student at Montague School has an IEP. An IEP is a written statement that describes the adjustments, goals and strategies to meet a student's individual educational needs so they can reach their full potential.
An Individual Education Plan (IEP):
Outlines clear educational goals for the student
Encourages student voice to allow the student to engage and take part in their own learning
Is strengths-based with a focus on the student's potential to achieve positive educational outcomes
Is age appropriate, holistic in its approach, supports cultural needs and safety, and is flexible and future orientated
Includes short-term goals that will lead to the achievement of long-term goals
Is developed in consultation with the student (where appropriate) and their parent/carer/guardian
Communicates individual and shared responsibilities
Includes a record of important decisions, actions and student progress
Is supported and informed by other relevant plans such as a cultural plan or behaviour support plan
Is reviewed regularly
Acknowledges and celebrates the achievement of student progress.
For more information visit the Department of Education and Training