The individual programs that we develop for each student are designed to develop a wide range of skills, as well as focusing on their social and emotional well-being. Our therapeutic approach aims to revisit gaps in childhood play, learning and experiences.
​Students learn to assess, appreciate and take risks, making sensible, informed decisions about how to tackle the activities and experiences they encounter. Whilst learning to be self-sufficient and take care of themselves, which boosts their confidence and self-esteem.
Our school buildings are heritage listed with beautifully maintained grounds. Our classrooms are welcoming, bright spaces and our school is friendly, full of beautiful features, carefully designed to stimulate discovery and inspire us to do our best work. Our school facilities include:
Modern Classrooms
Airconditioned and heated classrooms, are complete with networked computers and interactive TV/whiteboards. Providing a diverse, stimulating and appropriate curriculum is a primary focus at Montague School.  All our classrooms have been designed to meet the needs of all students and are constantly being evaluated and adapted to ensure they meet the demands of all students.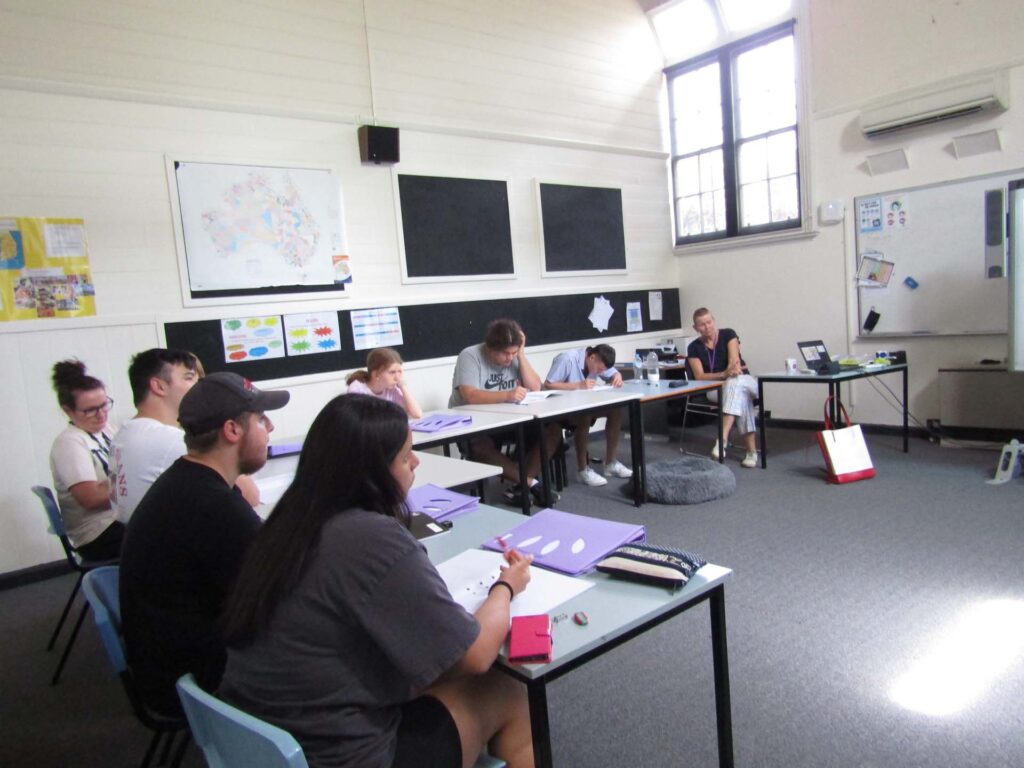 School Hall
Fully equipped multi-purpose hall with sound room, stage, fully equipped canteen and toilet facilities. Used for drama, physical education, school assemblies etc.
Outdoor Recreation
Basketball court and several outdoor seating areas for students to gather and socialise.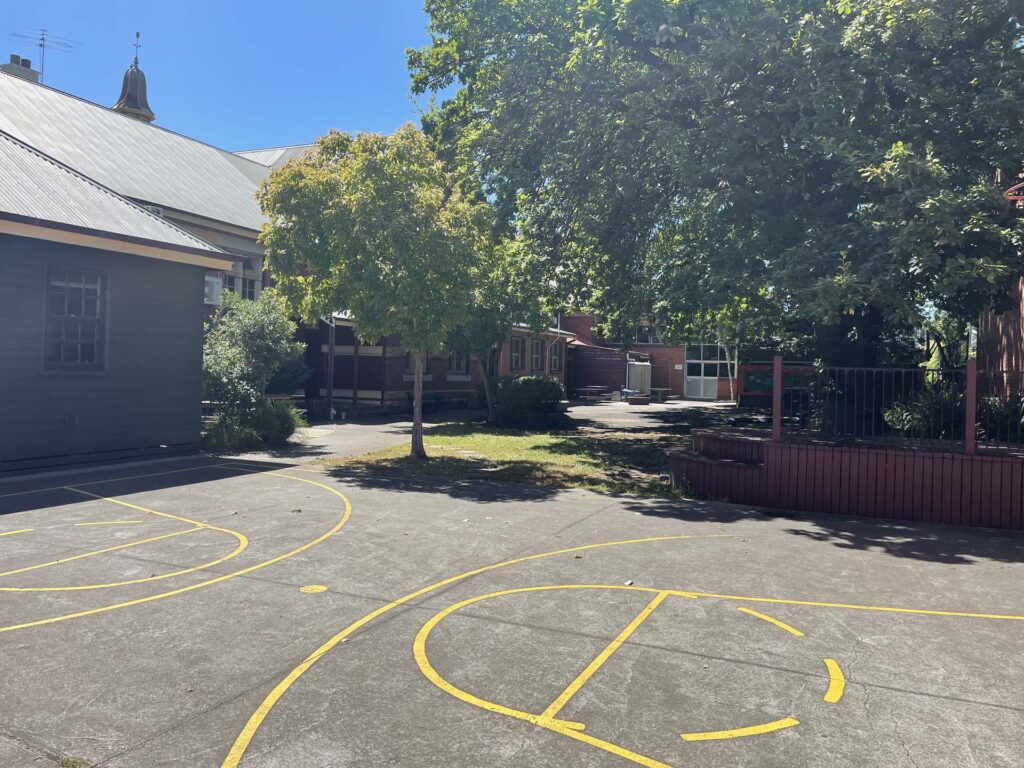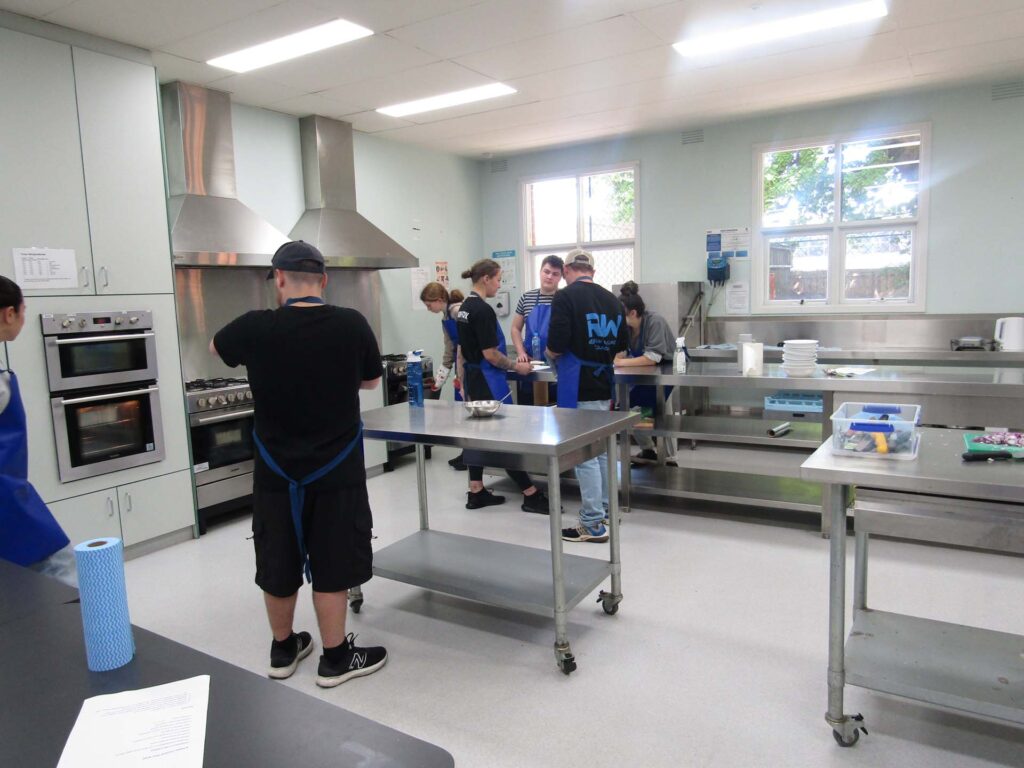 Commercial kitchen
Students have a weekly routine where they plan a meal, visit the supermarket or the Melbourne Market to source their ingredients (within a budget) and pull their culinary creation together in the kitchen. This is an authentic learning experience for the students, giving them valuable skills and knowledge to complement their studies.
Lounge & Library
This is a multipurpose room commonly used for one-to-one tutoring of students with reading difficulties.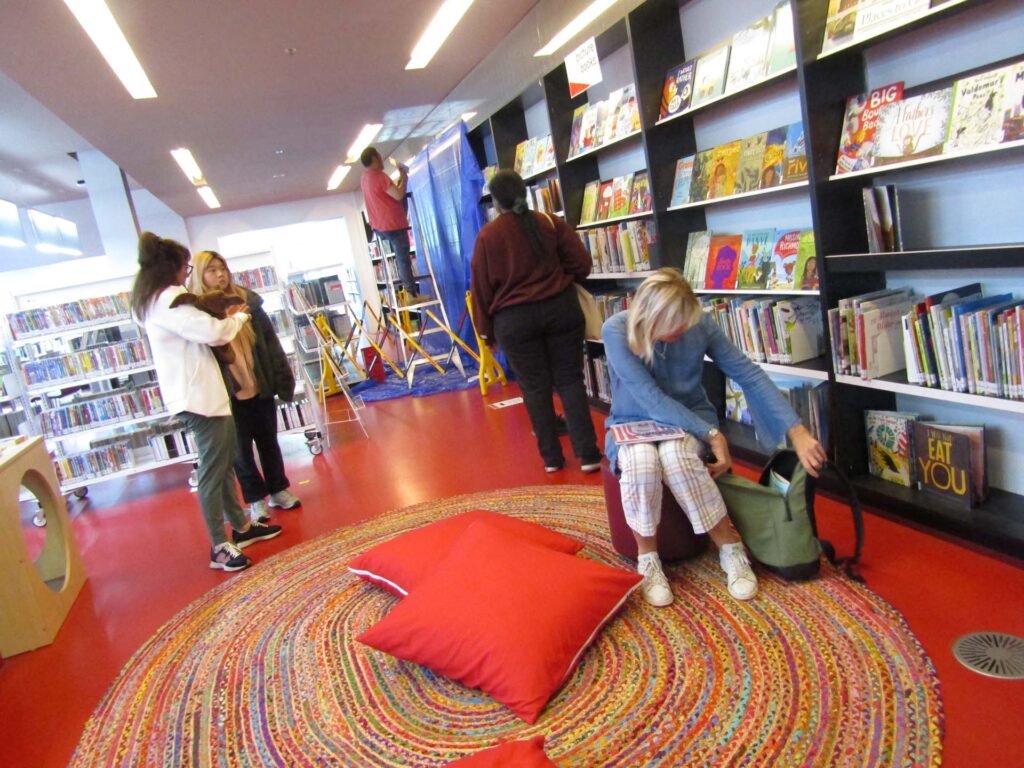 Gymnasium
The Montague School gymnasium is designed to provide age-appropriate PE/Health curriculum activities for students.  This space has treadmills, cross trainers, rowing machines, weight room and cardio room. All students access the gym as part of the PE/Health curriculum.
Art Room
Our art room is a feature of our main building. It is equipped with sinks, art tables and a broad range of equipment for creating visual art works. Displays of student's work can be seen in the corridors within the school building.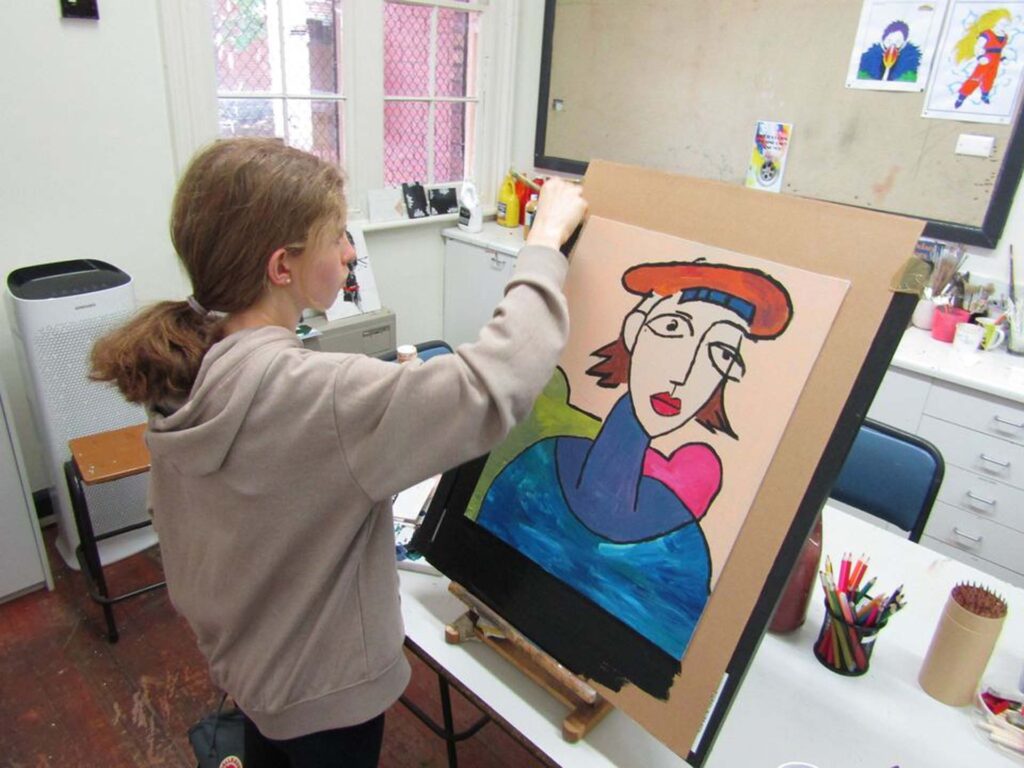 Events & Activities
Students at our schools are flourishing and we believe it is partly due to the outdoor education programs that we offer. Being immersed in nature has helped them manage anxiety better, build friendships and participate in teamwork activities.
$2.7 million upgrade and modernise funding
In the 2022-23 State Budget, the Victorian Government invested $1.8 billion to build and improve schools. This includes $616 million to upgrade classrooms and learning spaces at 67 schools, making it easier to equip students with the skills they need to thrive and reach their full potential. As part of this investment, Montague School received $2.7 million to upgrade and modernise the school. In consultation with the Department of Education and Training, the Victorian School Building Authority (VSBA) and architects, the school has planned to upgrade student and staff toilet facilities, classrooms, our art program, kitchen area and outdoor areas.