Our Vision
Together we inspire and support all learners to succeed as connected, resilient, creative and curious thinkers.
Our vision is to provide a safe and nurturing environment in which students can enjoy learning, achieve their potential and develop the key skills they need to thrive as independent, emotionally and socially confident young adults.
We will achieve this through our mission of empowering the person. Simply put, this means that we build on existing strengths and create learning that allows our students to become confident, knowledgeable, healthy adults who are:
Flourishing and thriving
Independent and self-advocating
Successful in gaining employment
Achieving their aspirations
Fully immersed in their communities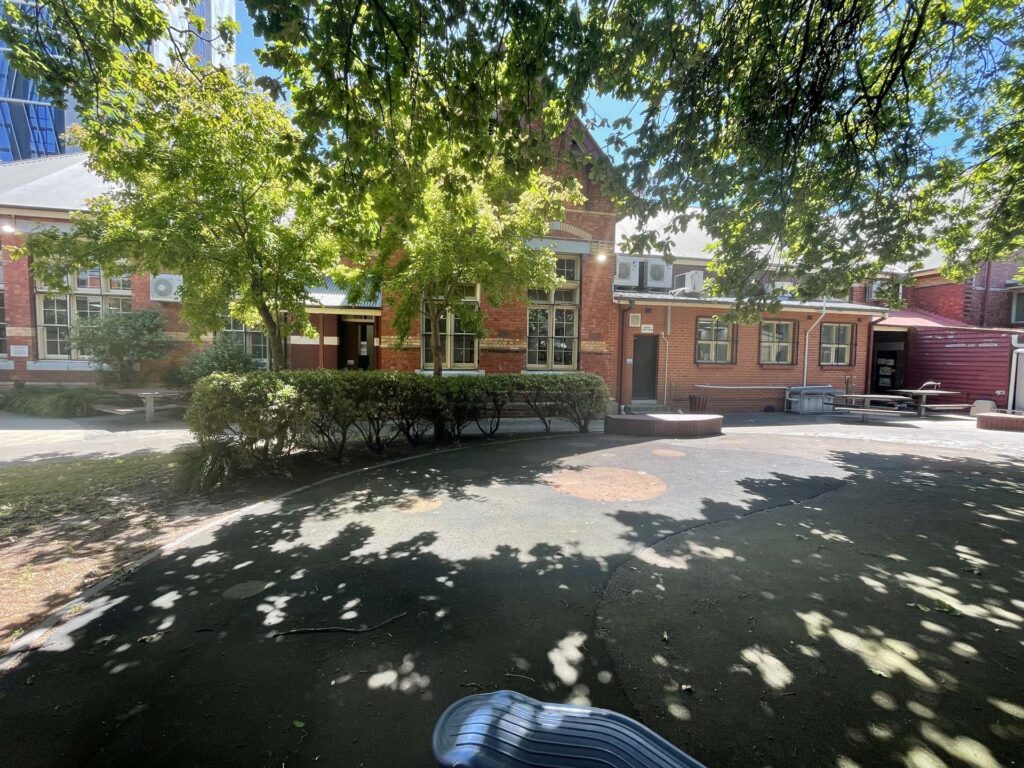 We ask lots of questions to learn more about anything and everything
We imagine possibilities and connect ideas
We make learning come alive by practising what we learn
We are curious about the things we see and learn
We are stronger together than we are alone  
We assume responsibility for our own learning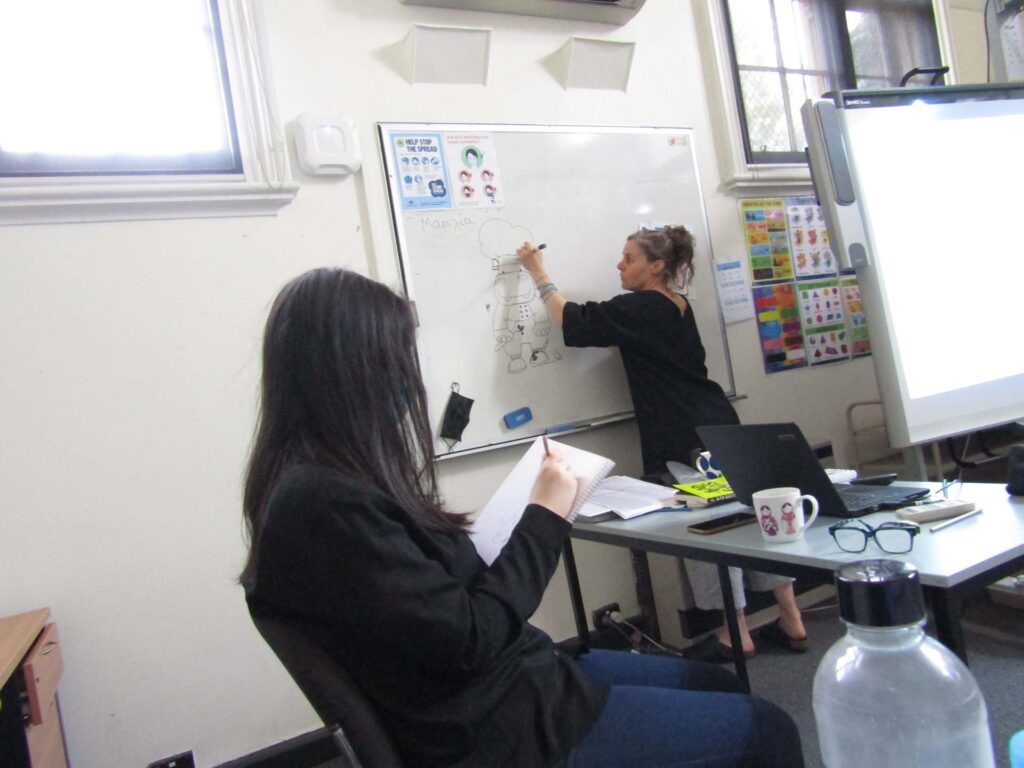 Our Guarantee
High expectations and a profound and well-justified belief that every child and young person can learn and achieve.
Refined skill in finding and applying the most effective approaches to communicating with, relating to, and teaching young people with special needs and challenges.
Exceptional expertise in assessing progress and recognising the smallest steps as well as large jumps in learning, and in using assessment to guide teaching directly.
Highly effective and indispensable teamwork across the school workforce in which varied skills combine and best practice is readily shared.
Strong partnerships with other professionals and providers, not least in reintegration and transition.
The provision of ambitious and exciting opportunities through well-designed and individualised curriculum arrangements.
Respect for individual young people and their parents, with the power to bring cheer and self-belief to students, and relief, optimism and support to parents.
Unremittingly committed, inspirational and forward-looking leadership which believes that every professional challenge has a solution.