Montague School students enjoy an extensive curriculum and are encouraged to participate in a full range of academic, artistic, sporting, community and leadership activities. Because they learn what they love, our students love what they learn. The result is high achievement and an enjoyable school experience.
Our vocational program prepares students for successful post-school transition through structured coursework, continuous work-related exposure, and a broad pastoral care curriculum focussed on enhancing student work ethic, behaviour, resilience, and academic results. We successfully mix classroom learning with real-world experience through supervised practicums and externships at off-campus facilities or with employers. This lets students apply what they learn in class to actual situations they might encounter once they begin a career.
The school has developed an extensive range of partnerships with local industries and community organisations to enhance opportunities for post school traineeships, further study, apprenticeships or work placements.
Connecting Learning to Work
At Montague School we believe that effective, healthy learning occurs in relationship to school and community. That is, learning is not restricted to school, it occurs in communities and workplaces just as frequently. If a student has the skills to navigate the relational elements of the learning experience, they can carry those skills from classroom to classroom, to non-traditional learning environments, to work, and to the larger community with success and confidence as well as the ability to function in the current world of increasing change and challenge.
 George Otero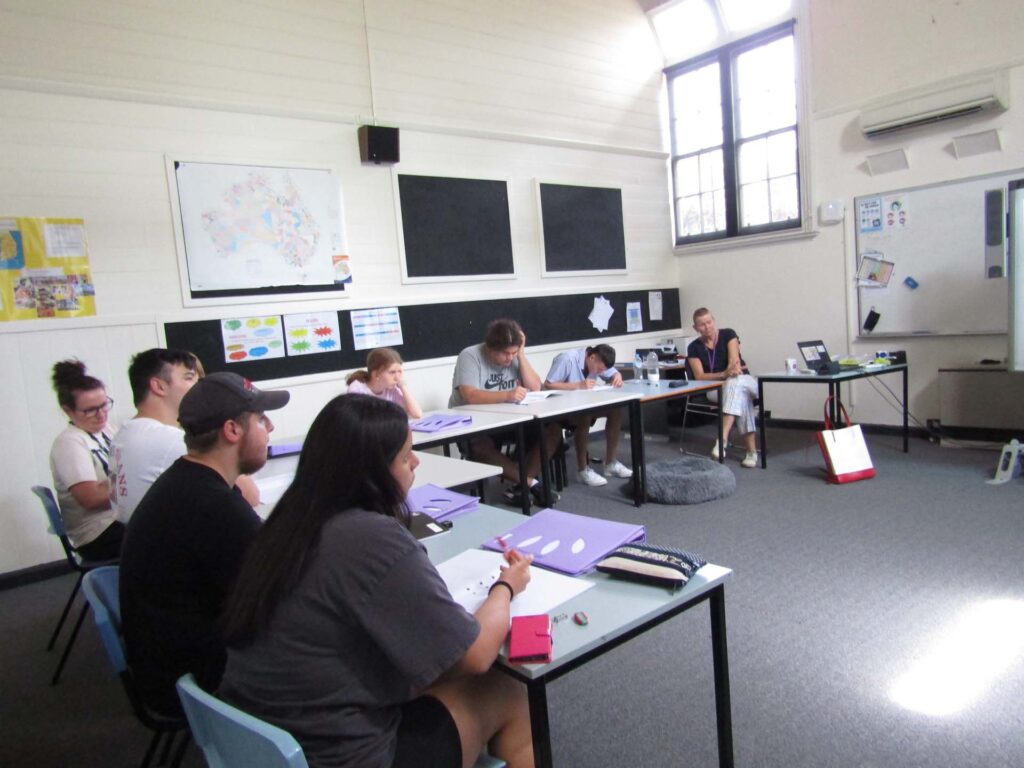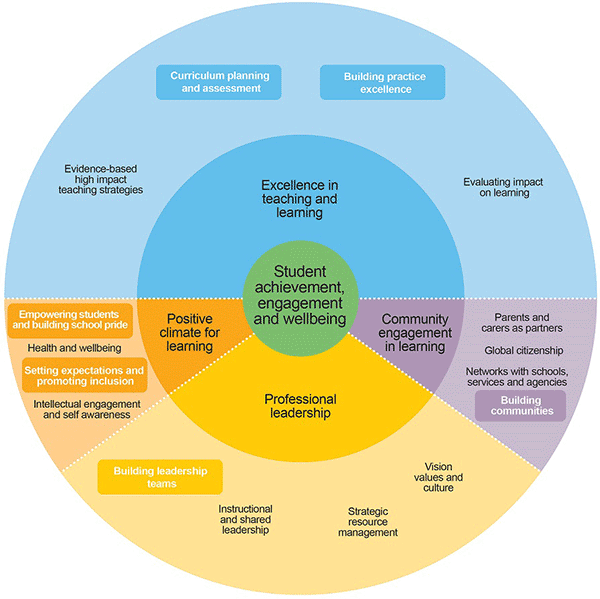 Framework for Improving Student Outcomes (FISO)
Montague School uses the Framework for Improving Student Outcomes (FISO) which has been developed to help increase the focus on student learning in schools. The key elements of the framework are an Improvement Cycle for continuous improvement, an Improvement Model that incorporates four state-wide priorities, and Improvement Measures to enable us to measure our success.