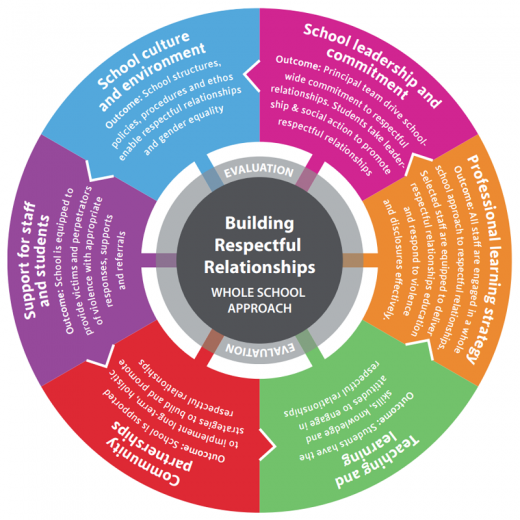 We provide students with an alternative and bespoke education in order for them to engage, progress and succeed in accessing education or employment. A focus on emotional literacy and wellbeing underpins the work that we do with the young people that come to us.
Connectedness and Community underpin the Montague School approach to Wellness, Inclusion and Safety. There is an important link between a sense of belonging and social and emotional wellbeing. Connectedness or belonging refers to the extent to which students feel accepted, respected, included and supported by others at school. Students develop their interpersonal skills as they experience success in collaborating, conflict resolution and communicating.
A sense of connection to school is associated with positive health and academic outcomes and has been linked to positive social and emotional wellbeing outcomes, such as decreased anxiety levels. Connectedness also encompasses the importance of a student's connection to place and national identity. For example, Aboriginal and Torres Strait Islander communities emphasise the importance of their land, culture, spirituality and ancestry, and how these affect the wellbeing of the individual and the community.